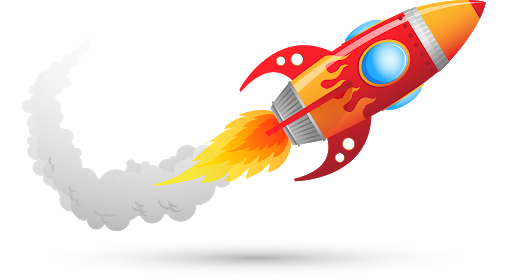 Hello and welcome to the Colony. 
You have arrived at Team Planet. 
I am going to guess you have visited this section to see who you are going to be entrusting with your collectible needs?
Well look no further and let me tell you a little about us!
Planet Action Figures is a small family run, online only, retailer of collectibles. 
We opened in 2015 in the Garden Of Kent, and due to our dedication, wide range, and great Trust Pilot reviews we grew massively, and quickly. 
We are now a strong competitor in the UK and Europe and have become a trusted and recognised authorised dealer of QMx, ThreeZero, Asmus and Star Ace.
 We are also the official ambassador company for QMx in the UK.
We can be found on Trust Pilot where we currently have a rating of "Excellent".
Have a look around, spend some money, and thank you for visiting our site. Your support is hugely appreciated. 
Team Planet, Over and Out!